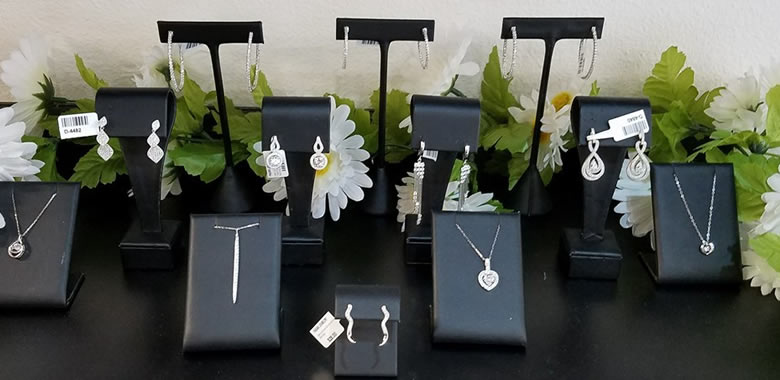 You already know you can count on Fagan Diamond Jewelers for your custom and fine jewelry but we carry a selection of affordable jewelry options as well that make great gifts and accessories.
We have beautiful designs that start at just $60! Come in and see what we have in stock.
We hand select everything so there are never any duds!