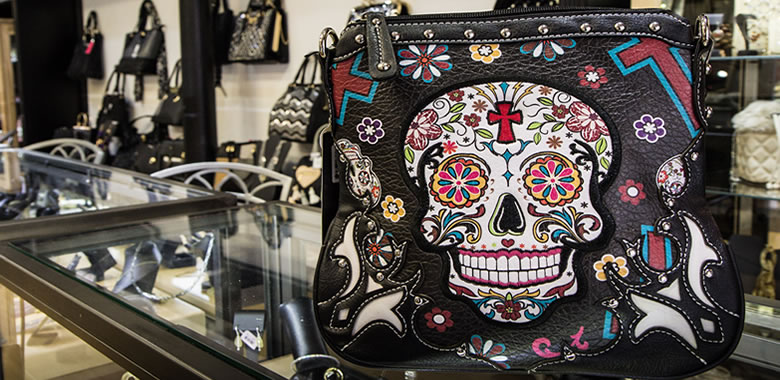 We have a new selection of fantastic purses & handbags in stock. Our boutique collection of purses & handbags are affordable and feature quality construction and unique designs. They make a great Christmas present and we have bags available for every budget. Stop in, shop local and get great deals from Black Friday straight through the Chrismas holiday.
We also have affordable lines of quality jewelry special for the holiday season and our silver is currently 50% off through Christmas.
Shop local in downtown Casper, Wyoming for the best holiday gift ideas.