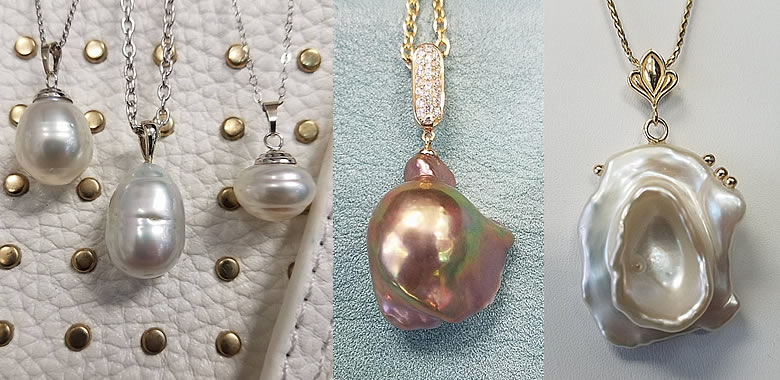 Stop by our downtown location to check out our newest themed jewelry collection "Exotic Under $800". This jewelry collection features natural gems paired with gold. Each piece of jewelry will be priced from $200 - $800 and are designed by master jeweler Nora Fagan.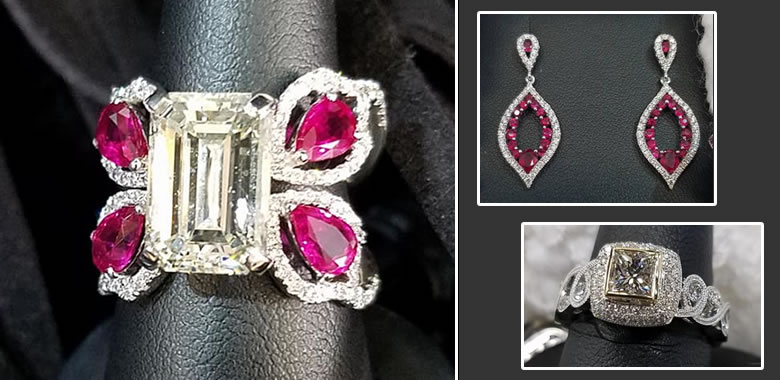 Get the love of your life something special this Valentine's Day. Fagan Diamond Jewelers specializes in natural gemstones and fine jewelry because we believe that a quality piece of jewelry is a token of love. We provide the Casper area with fine jewelry for promise rings, engagement rings & Wedding bands. The splendid quality of our jewelry will leave your partner stunned and proud to own something truly special.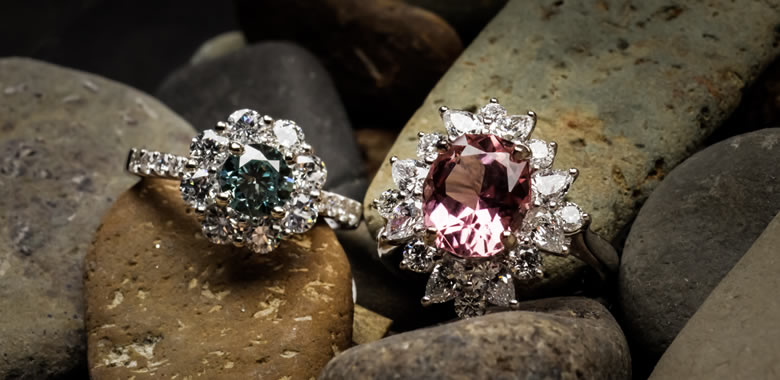 GOLD is in this Holiday Season! Conjure her most extravagant holiday dreams with a tiny box from Fagan Diamond Jewelers.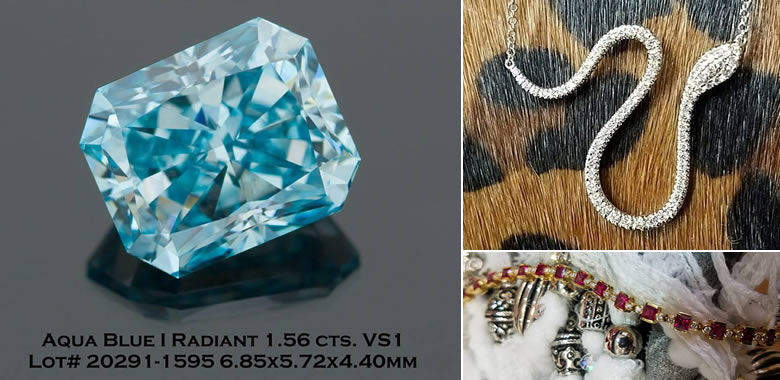 We have some beautiful one of a kind gems in stock just in time for Christmas. We have a 1.5 CT Blue Diamond that will make an incredible Christmas gift for some lucky gal! Give her a gift that will last a lifetime. This incredible gemstone will make a stunning addition to any jewelry lovers collection.
Read more: One of a Kind Show Stopping Gems! Just in time for Christmas